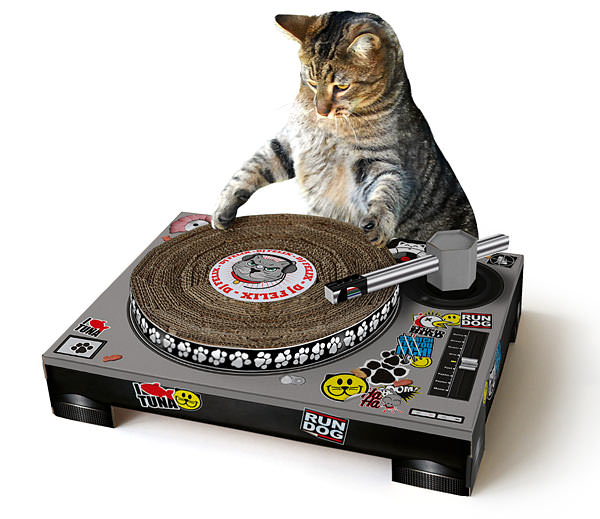 Here are 30 hilarious products every cat lover needs to get for their pet. Some of these are ridiculous but super cute.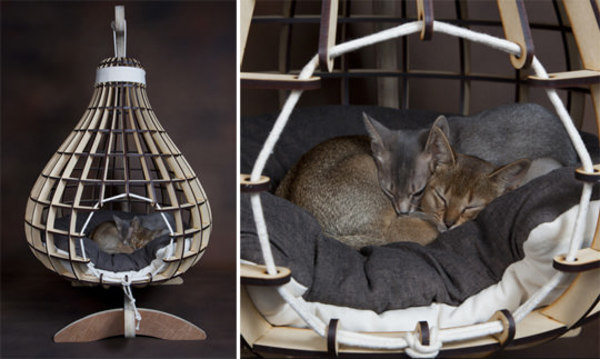 This awesome swing bed.
A cat burger bed!.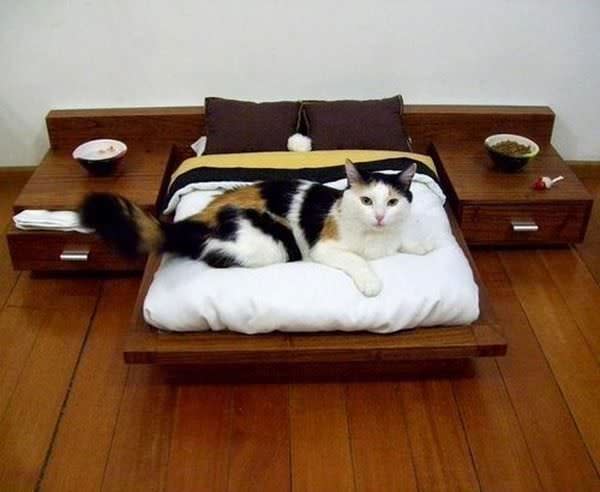 This classy looking king size cat bed.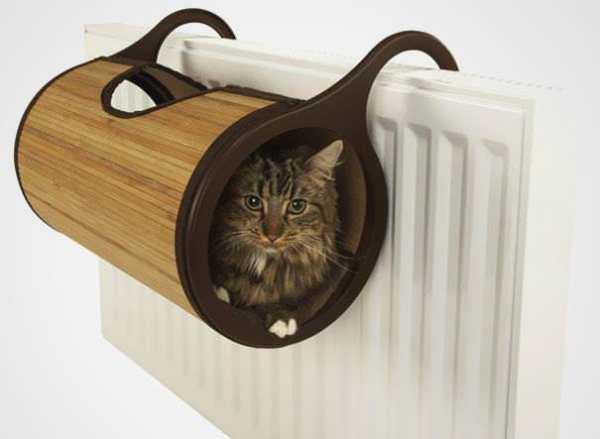 A radiator bed to keep your kitty warm.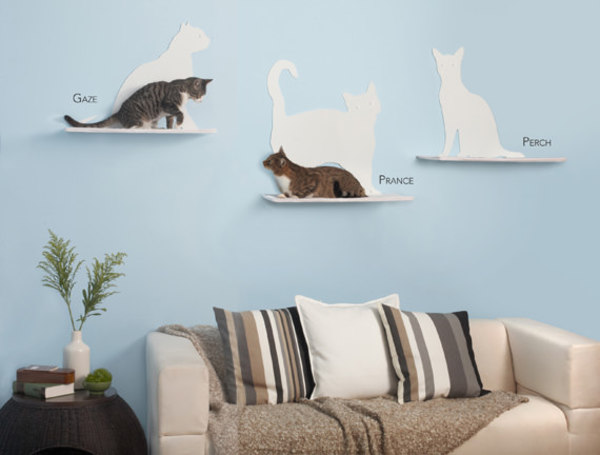 These cool cat silhouette shelves.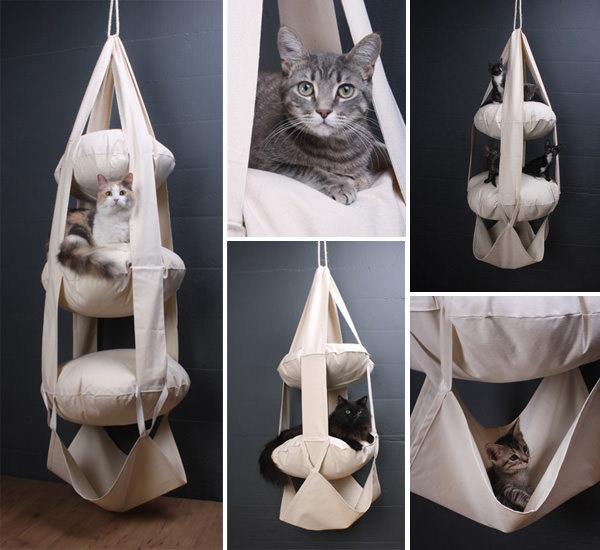 This awesome cat trapeze. This could belong in a circus.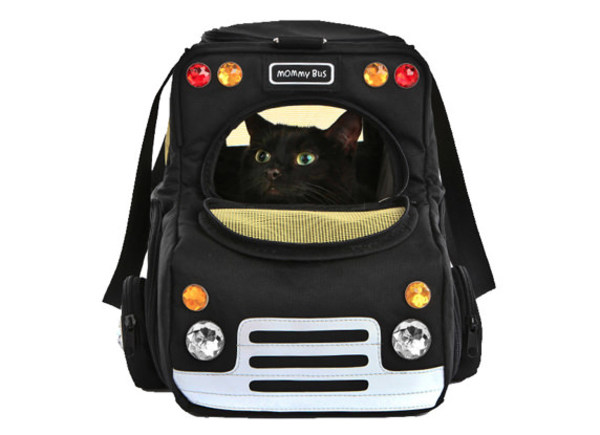 This 'Mommy Bus'.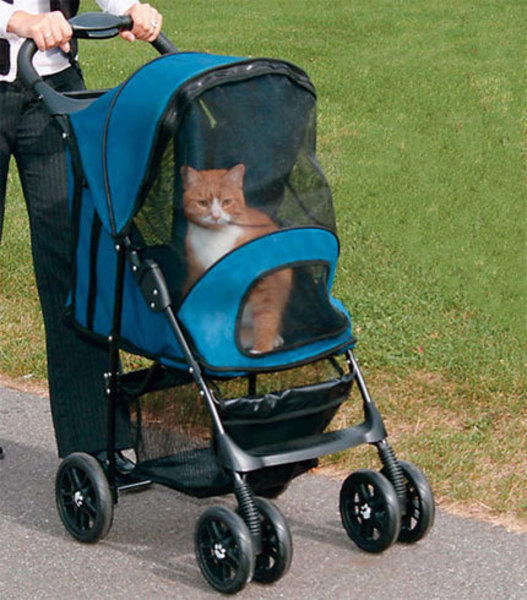 A cat stroller.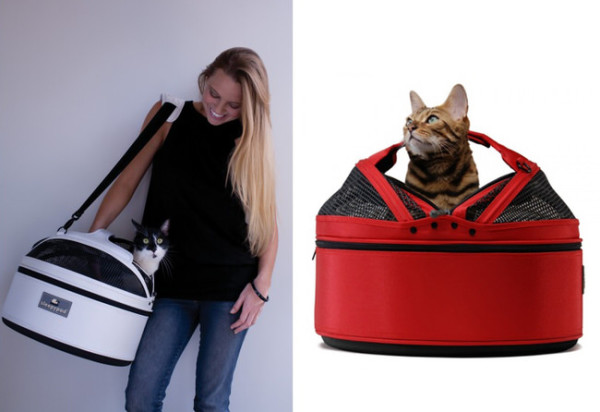 The portable sleepy pod.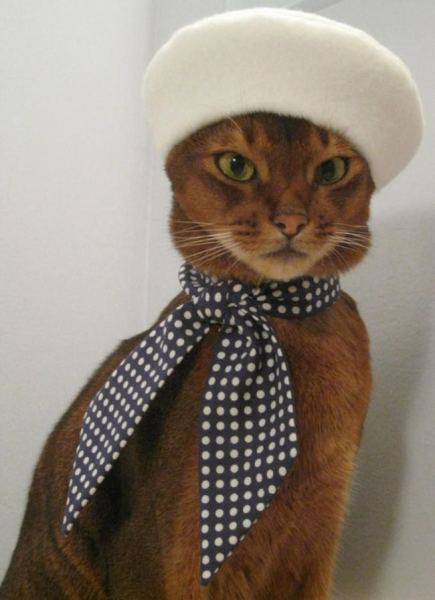 This sexy cat beret.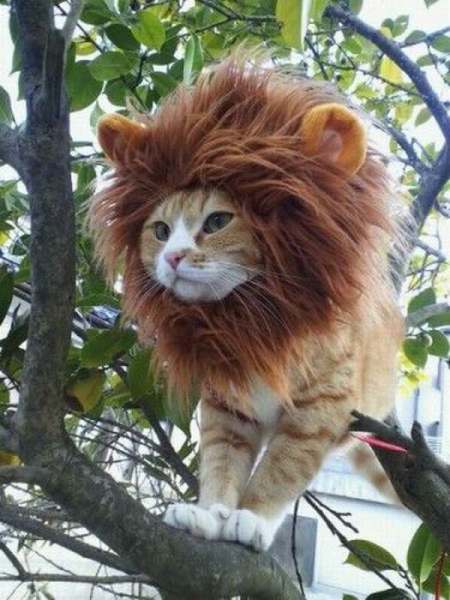 Turn your cat into a Lion with this awesome mane.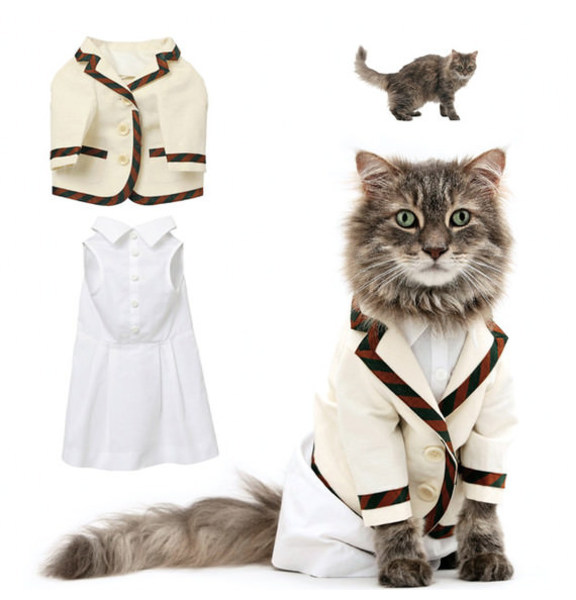 An awesome cat blazer.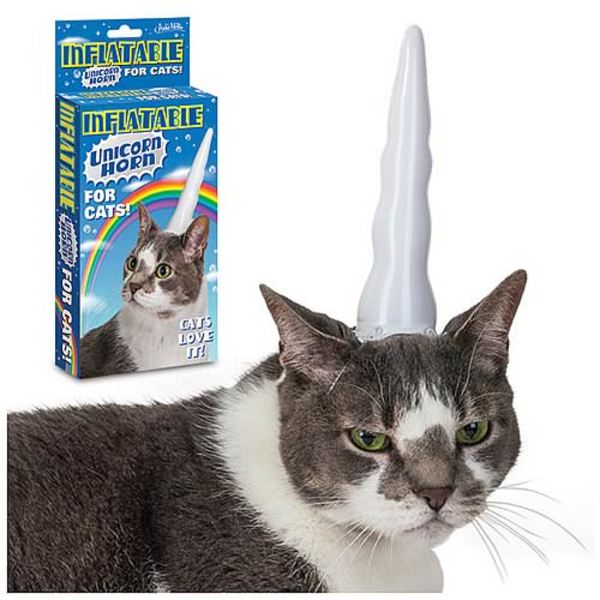 A Unicorn horn. Doesn't that cat look happy.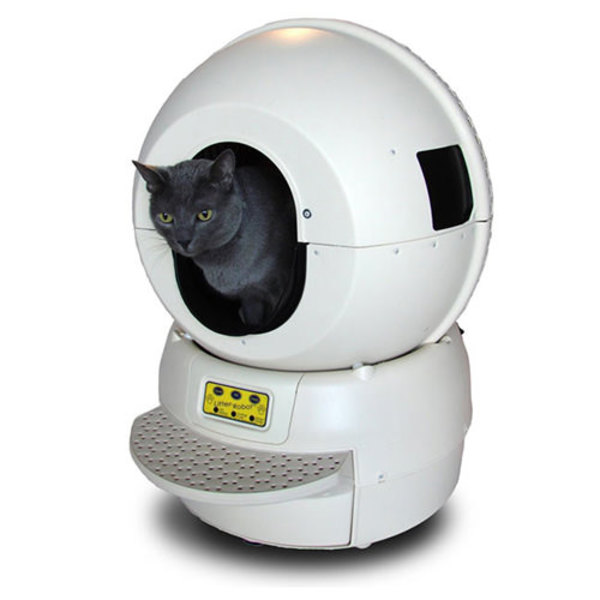 The litter robot, taking care of your cats business.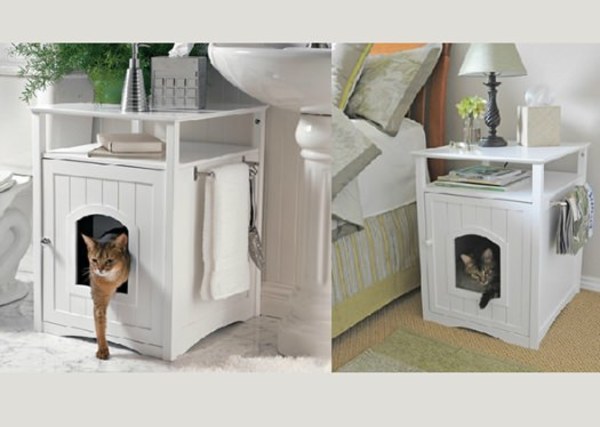 Nightstand that doubles up as a cat litter box.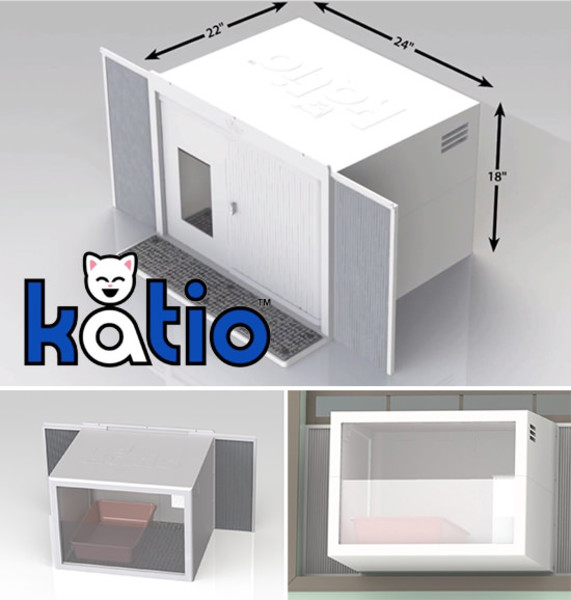 A pop up patio for your indoor cat. A Katio.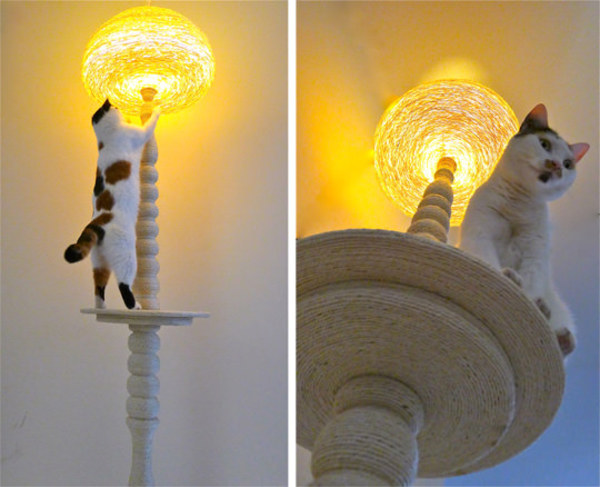 Awesome looking old furniture repurposed as a toy for cats.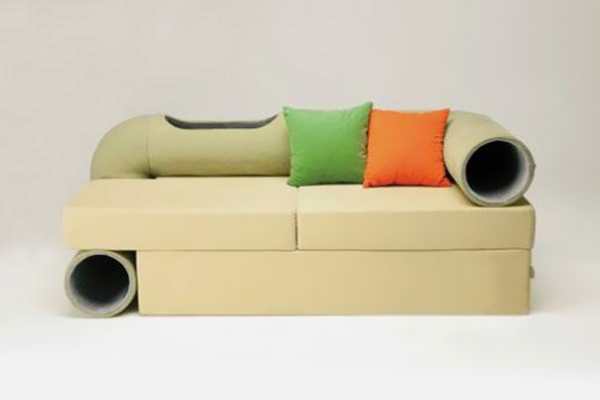 This cat tunnel sofa.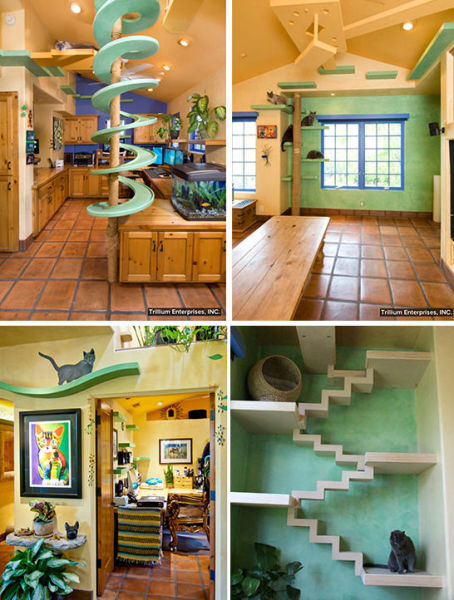 You will have to really love cats to do this. A fully cat customised house.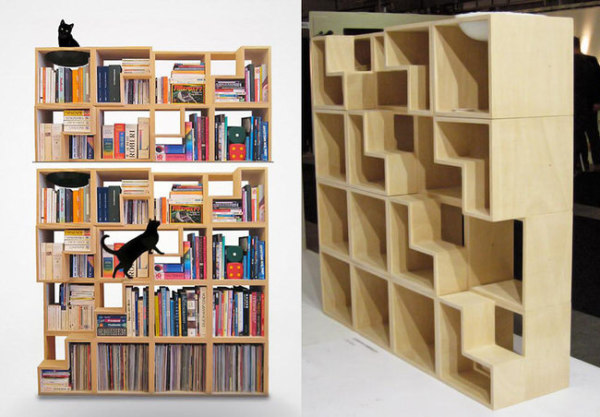 Cat bookshelves.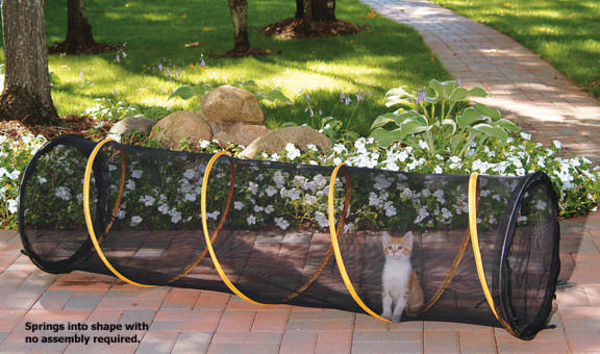 An outdoor fun run.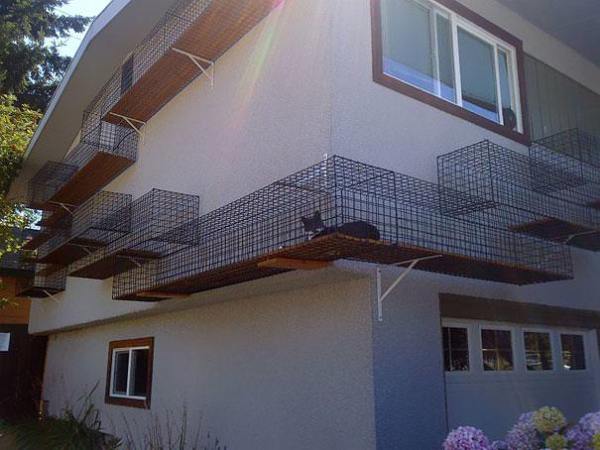 An outdoor cat walk for your house.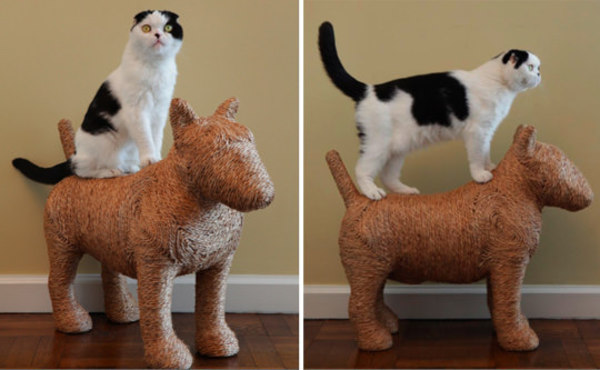 This awesome dog shaped cat scratchers.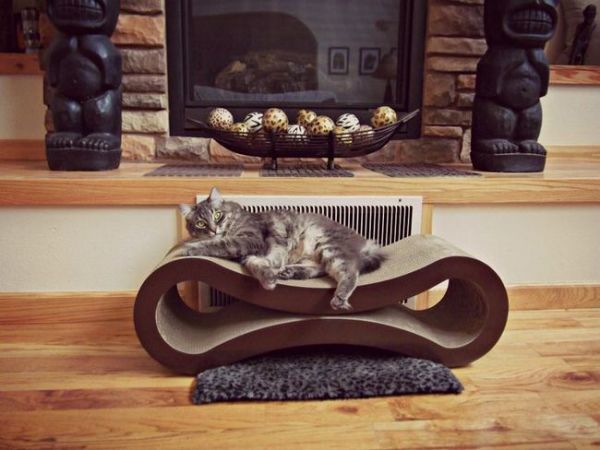 A very cool looking cat lounger / scratch post.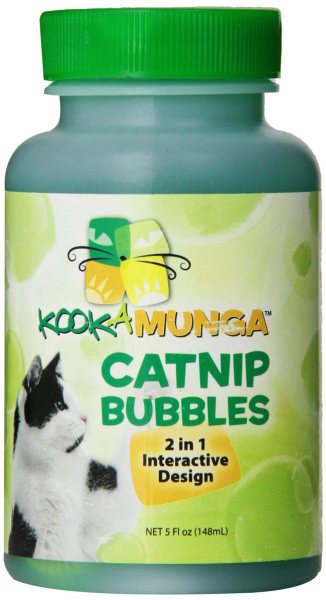 Catnip Bubbles.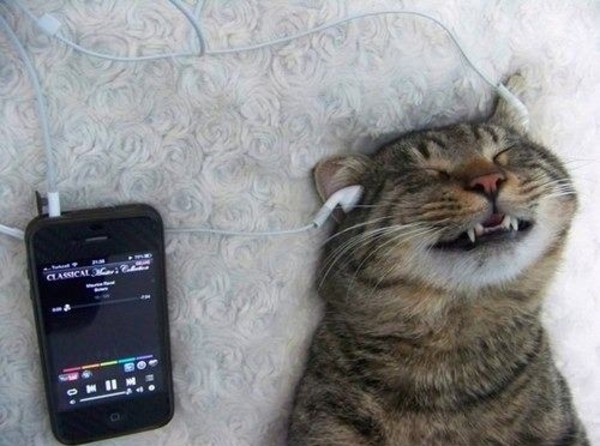 Teyus Music created by musician David Teie, lets your cats listen to songs specially made for them.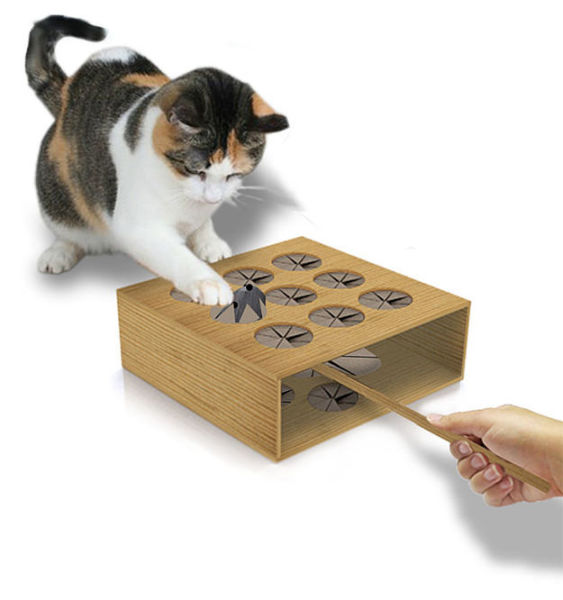 This cool looking cat whack-a-mole.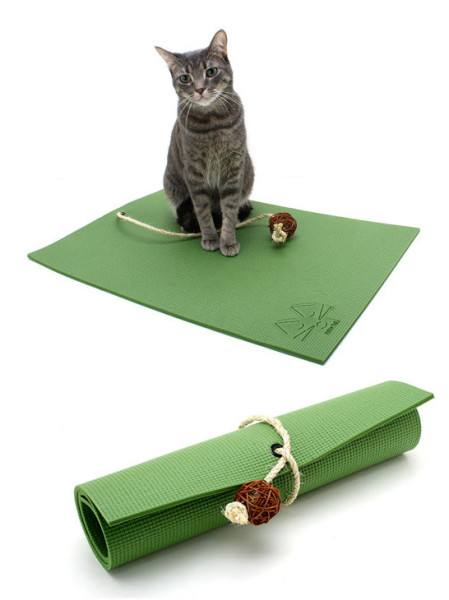 This cat yoga mat.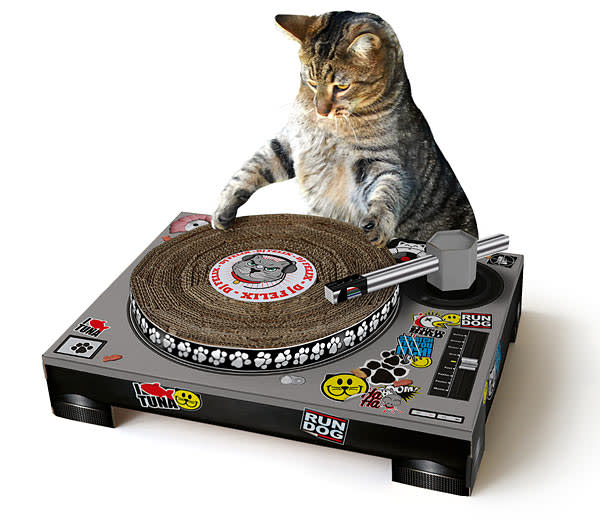 The cat scratch Dj deck.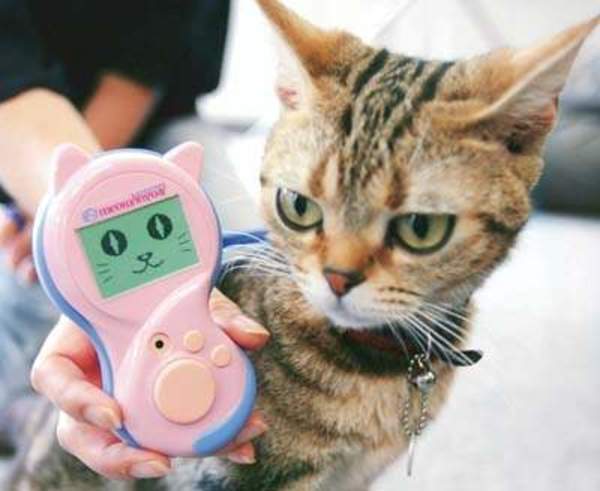 The "Meowlingual" cat translator, only available in Japan. Probably doesn't work anyway.