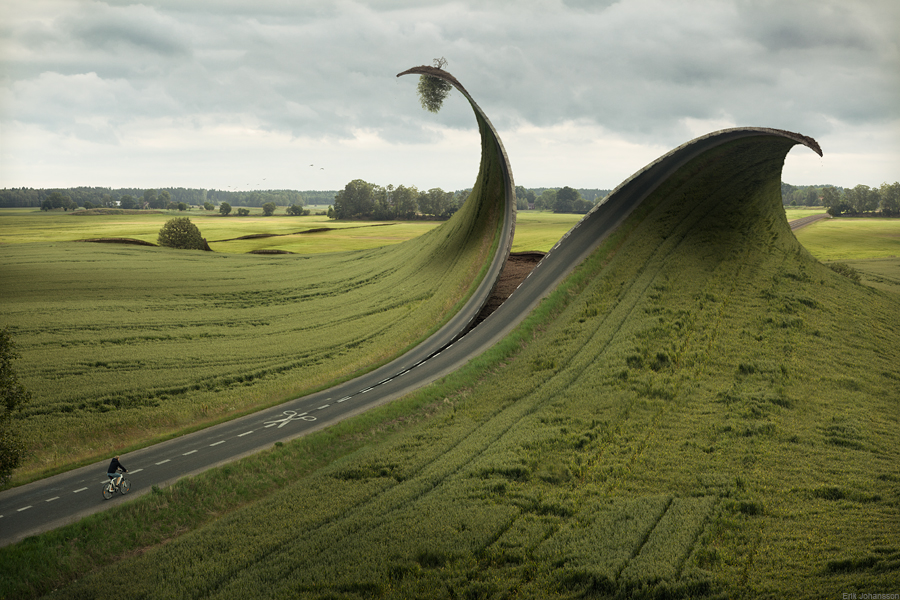 These photographs are so surreal you will hardly believe what you are seeing. This is the surreal photography of Erik Johansson, a professional photographer from Sweden. He creates these amazing images using photographs and combining them with other images in photoshop. The end result is these thought provoking pictures. Johansson never uses stock images, everything you see here has been captured by him and his camera, which is one of his biggest challenges.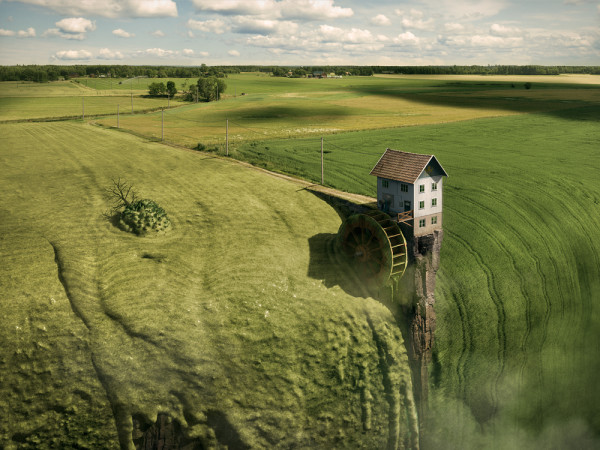 Landfall.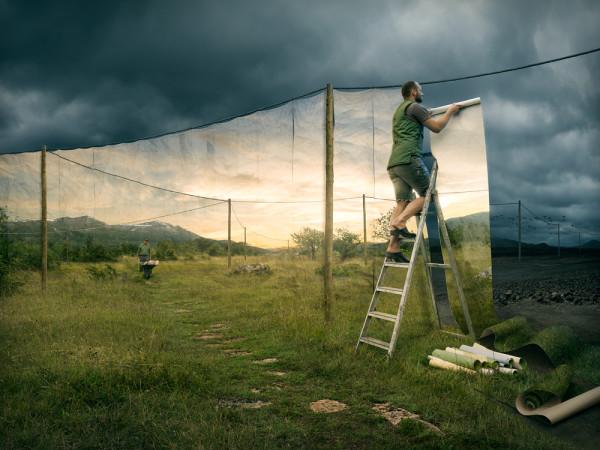 The cover up.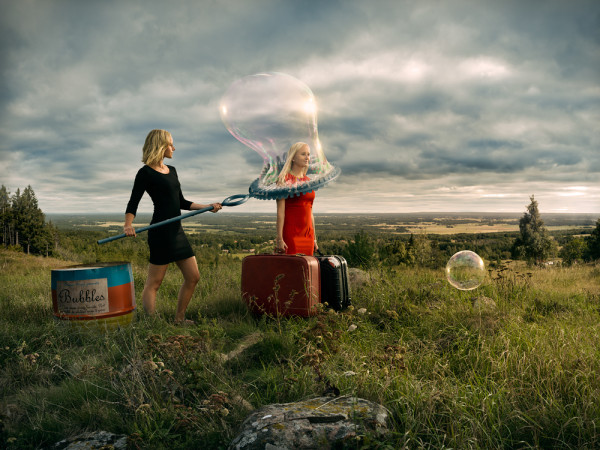 Let's leave.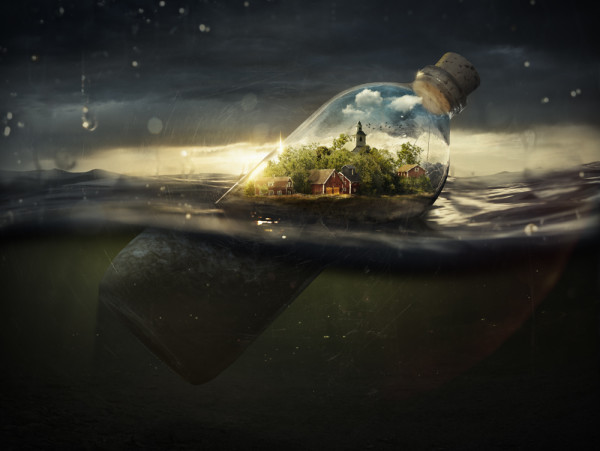 Drifting Away.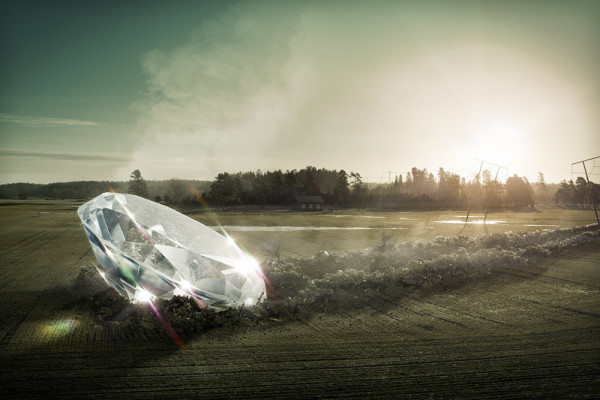 Diamond in the rough.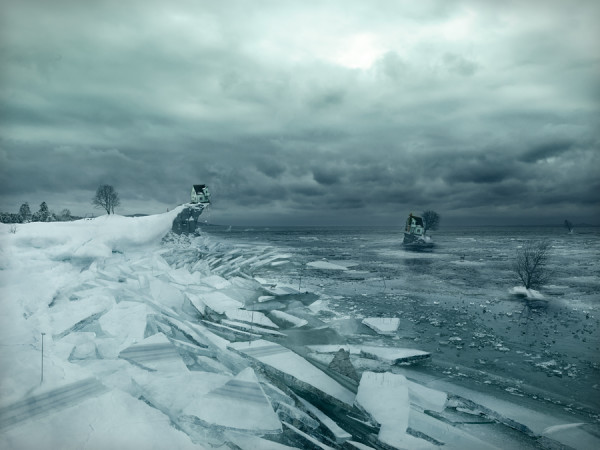 Breaking up.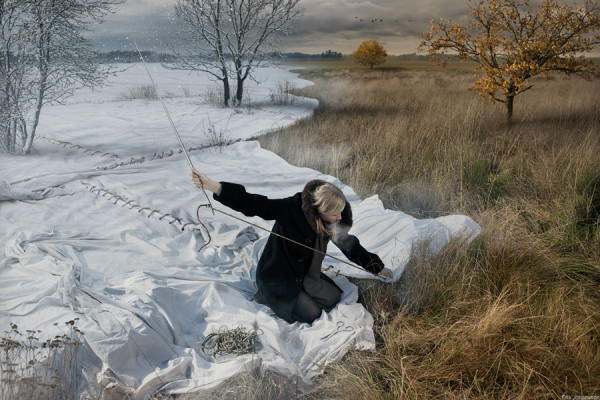 Expecting winter.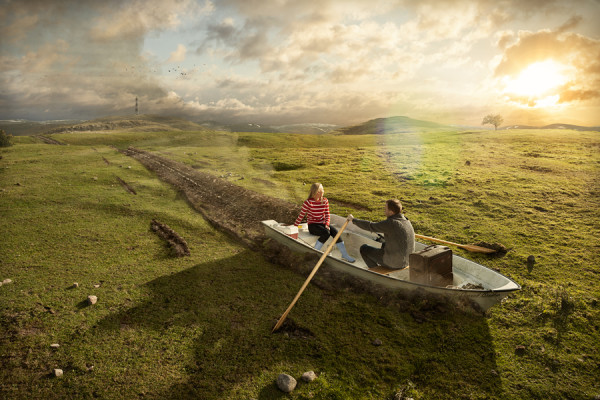 Groundbreaking.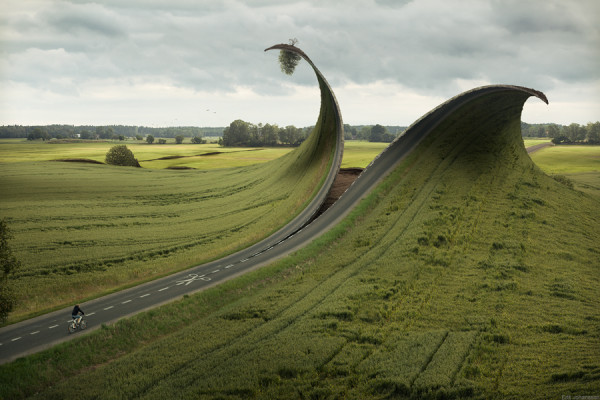 Cut and Fold.
Set them free.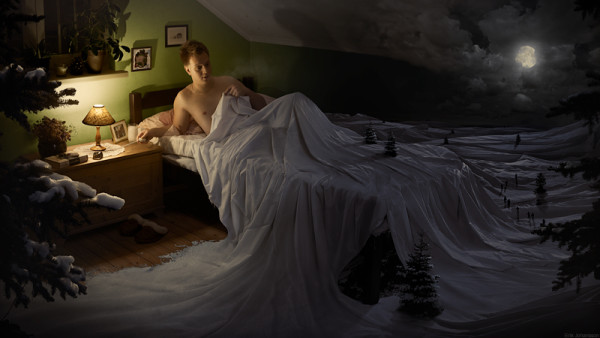 Snow cover.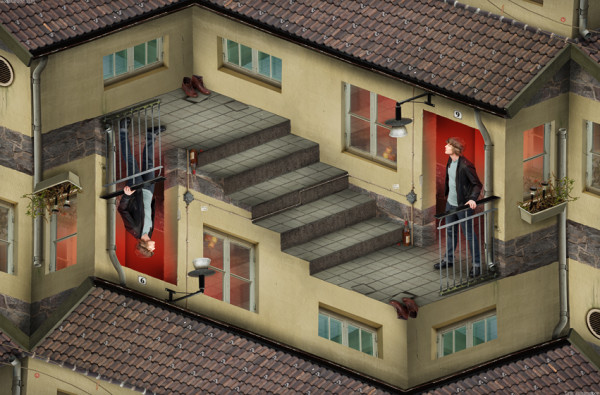 Reverse opposites.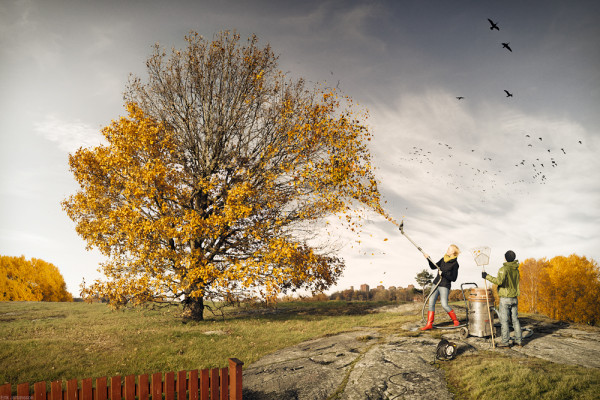 Helping fall.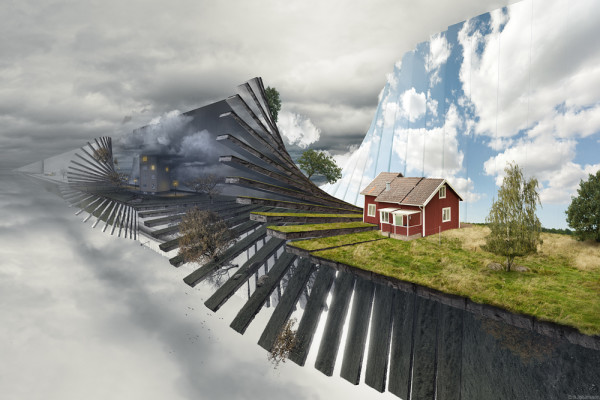 Revolving theory.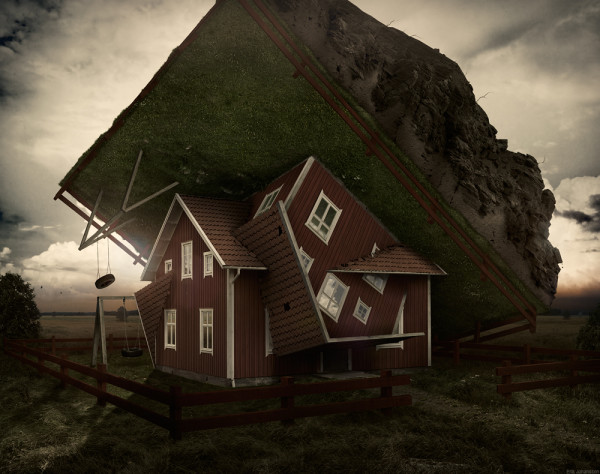 Intersecting planes.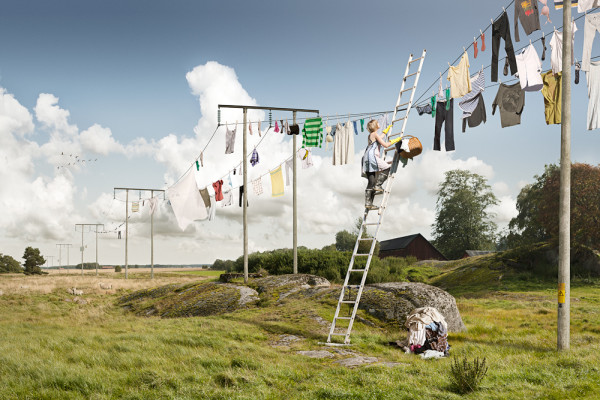 Big laundry day.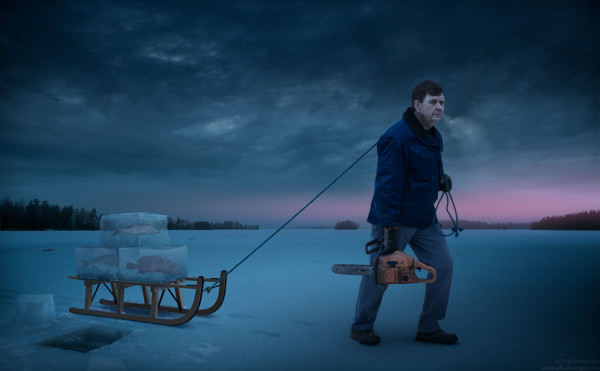 Fresh frozen fish.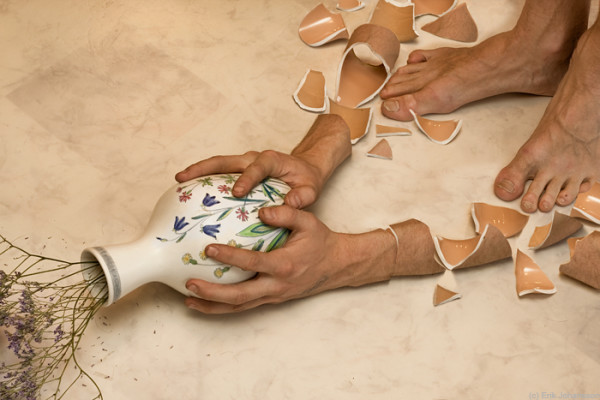 Arms break, vases don't.
Go your own road.
source: alltelleringet.deviantart.com