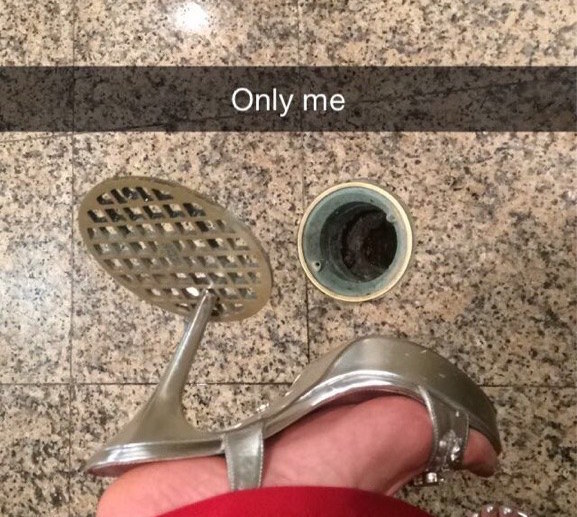 Just as being human comes with it's own struggles, being a woman also has it's own unique and problematic circumstances, many of which men will never understand. Here are 24 photos that only women will be able to relate too…
1. Your own hair ties are out to get you.
2. Having to hear this question all the time.
3. Struggling with cramps.
4. Having to learn what true deception is.
5. The near impossible task of balancing these two:
6. When the weather decides it's going to ruin your day.
7. The best feeling ever.
8. The painful process of curling hair.
9. One small slip can result hours of this.
10. Long hair problems.
11. Encountering tragedies such as this.
12. Putting up with the stains.
13. Dealing with this after every shower.
14. Holding in a sneeze during a critical moment…
15. …a moment like this.
16. Dress codes.
17. The struggle.
18. When you just want to go to sleep.
19. When you suddenly become a chicken on the run.
20. Having to deal with these torture devices, cleverly disguised as chairs.
21. Becoming a walking piece of art whenever you go shopping.
22. When you become an egg.
23. Finally, living in constant fear of this.