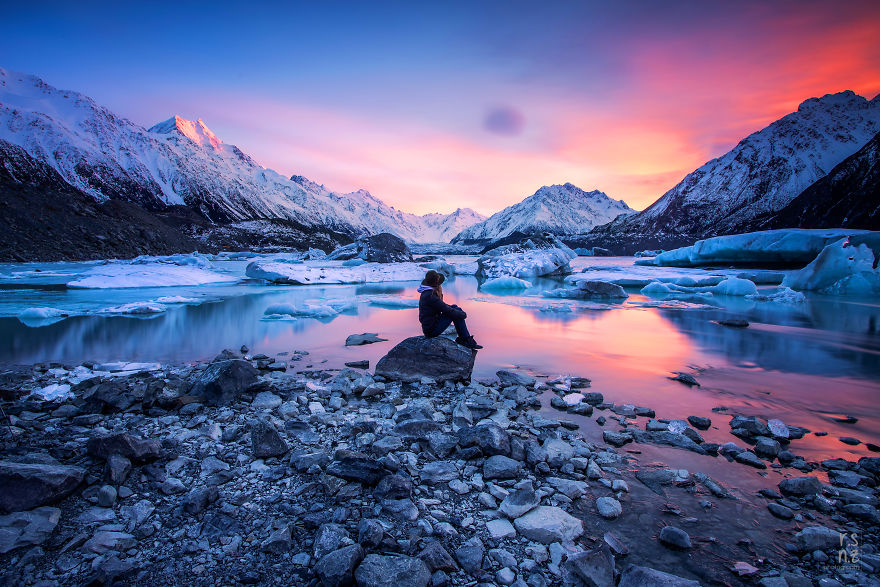 Although it's only been two years since Rach Stewart started to get serious about photography her fascination with landscapes and long exposure photographs stretches back a lot further. Passionate about surfing and the great outdoors, from beaches to mountains, Stewart had always taken photos on her iPhone and uploaded her adventures to Instagram.
Over time she began to realise how important it was to capture these moments and coupled with the fact that her following on social media was growing quickly because of the photos she was posting this is the push that Stewart needed to delve deeper into the photography world.
Since then Stewart has been photographing her adventures wherever she goes and despite travelling a lot in her 20's has most recently found that there's a lot to explore on her own doorstep, New Zealand's South Island. You can see more of her work on Instagram, Facebook and on her website.
1. Roys Peak, Wanaka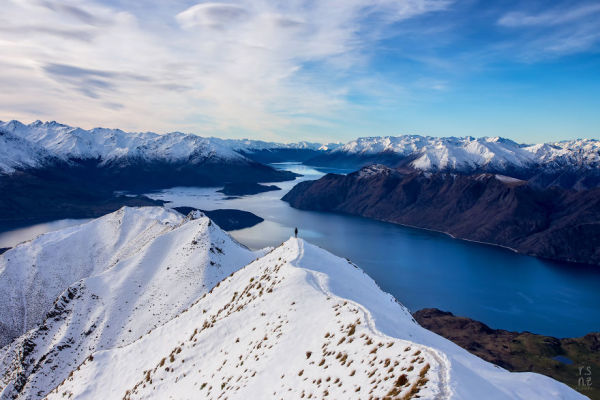 2. Tasman Glacier Lake, Mount Cook National Park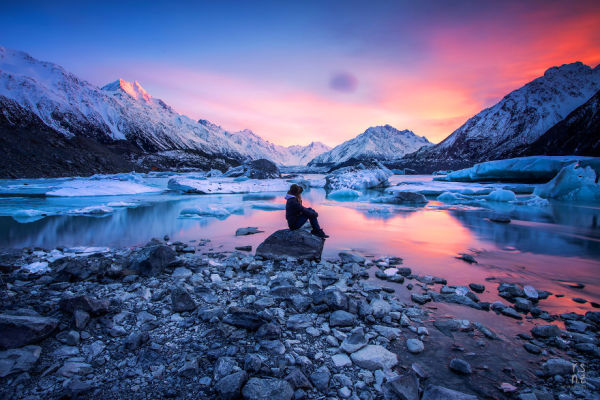 3. Roys Peak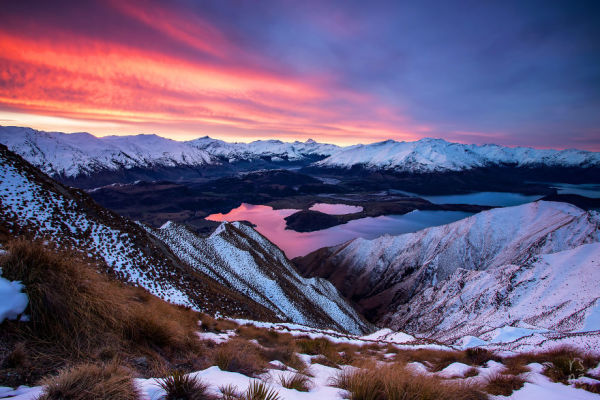 4. Mount Cook National Park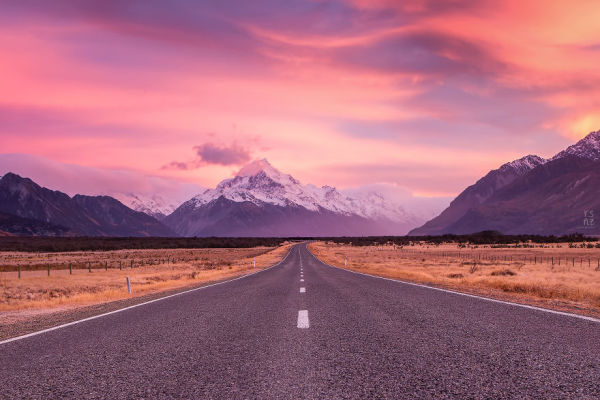 5. Roys Peak, Wanaka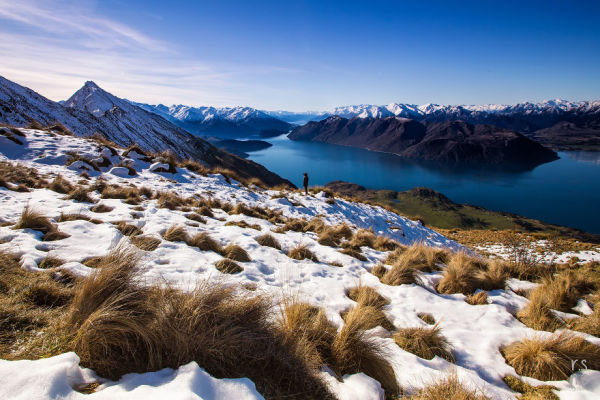 6. Mount Blackburn, Mount Cook National Park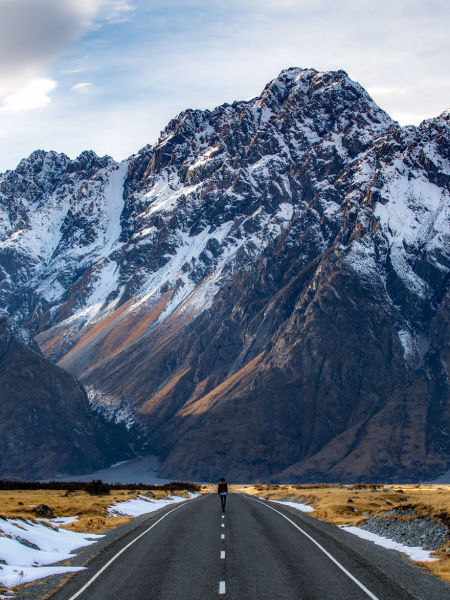 7. Waterfall in Mount Cook National Park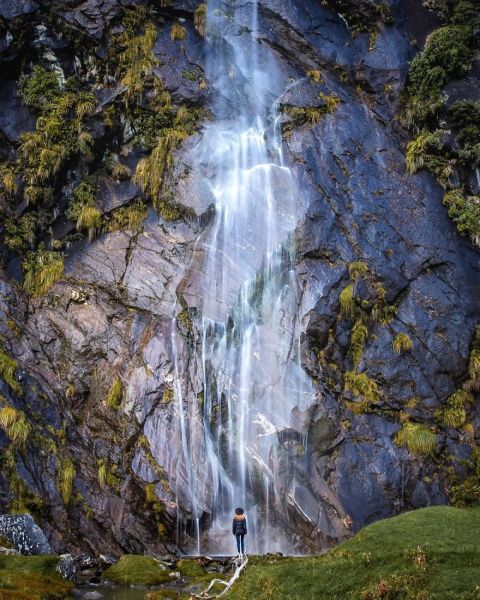 8. Mount Sefton and Mount Cook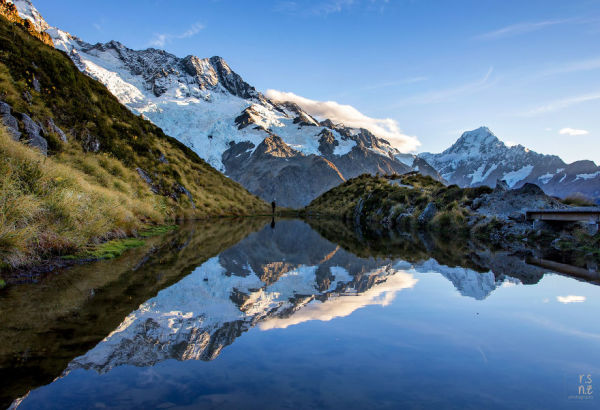 9. Wanaka Tree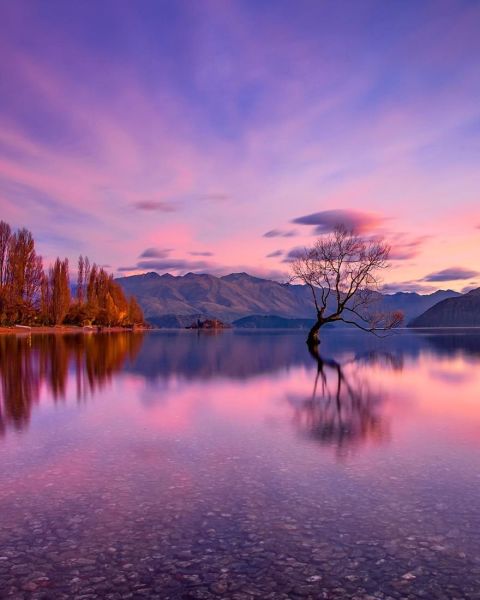 10. Tasman Glacier Terminal Lake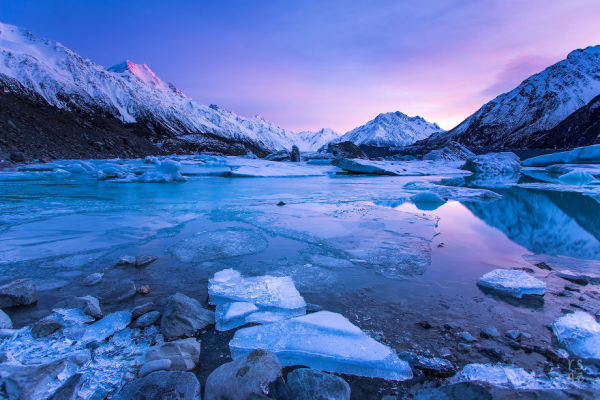 11. Te Hoho Rock (Sail Rock)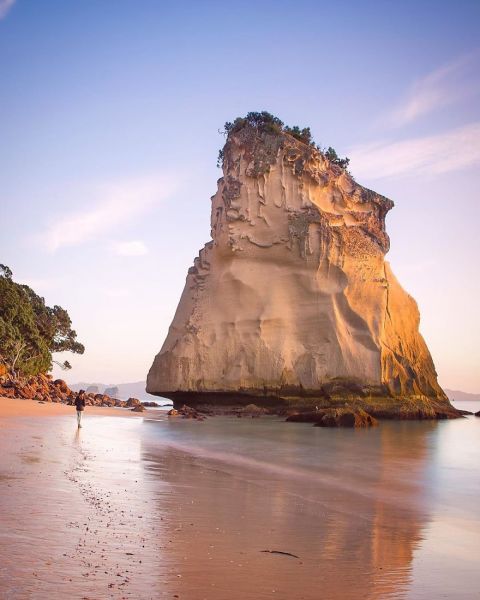 12. Lake Lochnagar from above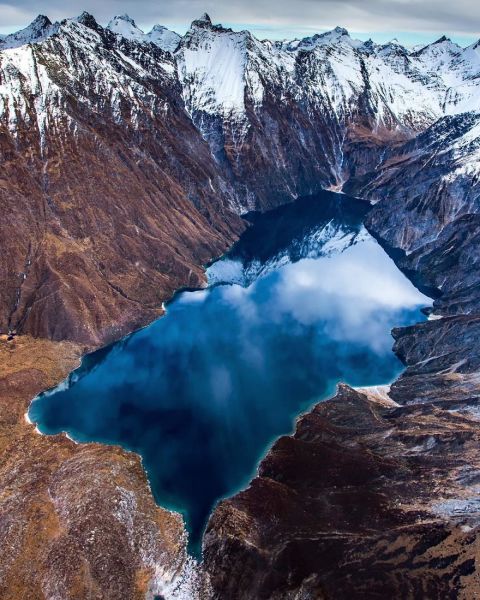 13. Southern Alp Glaciers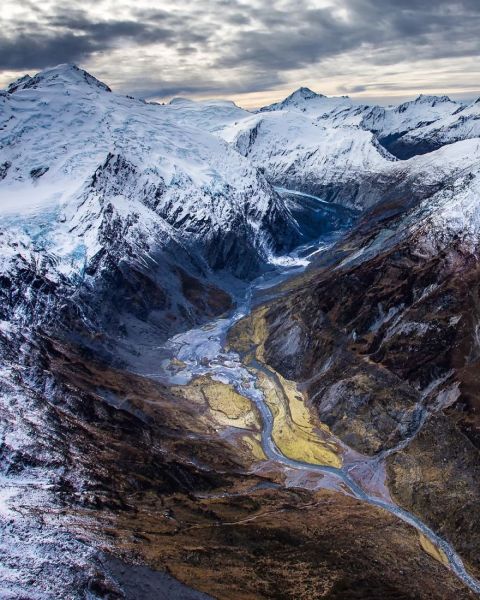 14. Mount Cook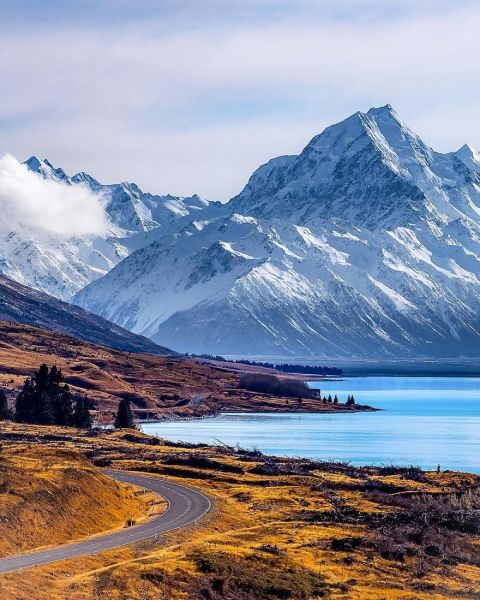 15. Mount Sefton in the background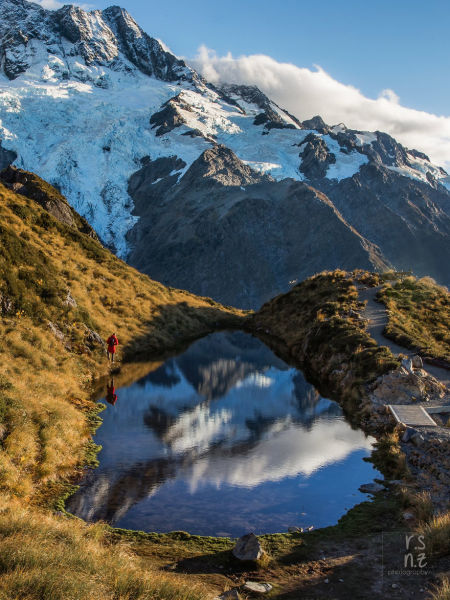 16. Mount Taranaki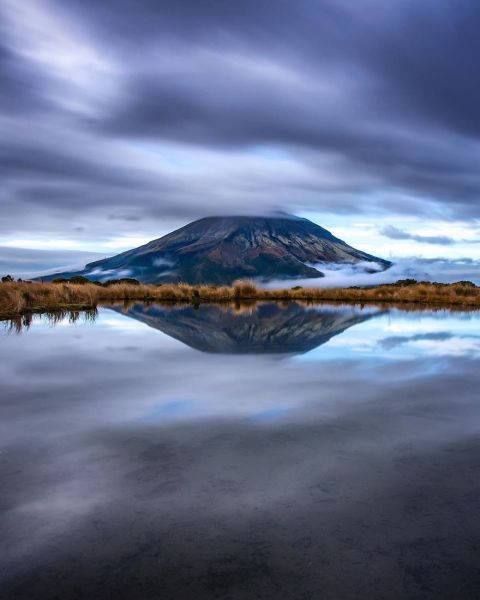 17. Moke Lake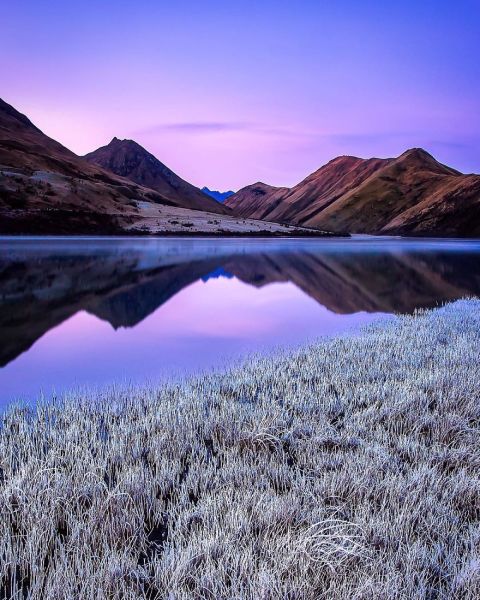 18. Tasman Valley, Mount Cook National Park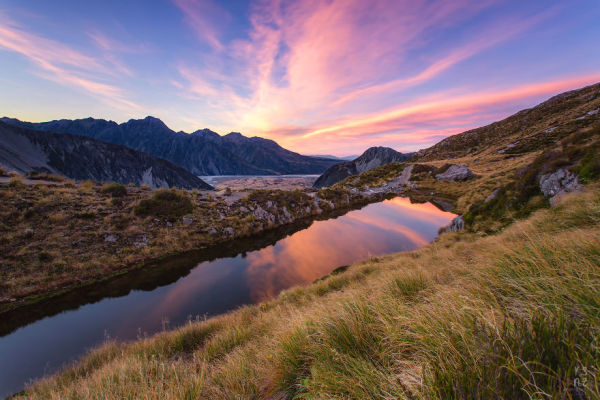 19. Early morning in Mount Cook National Park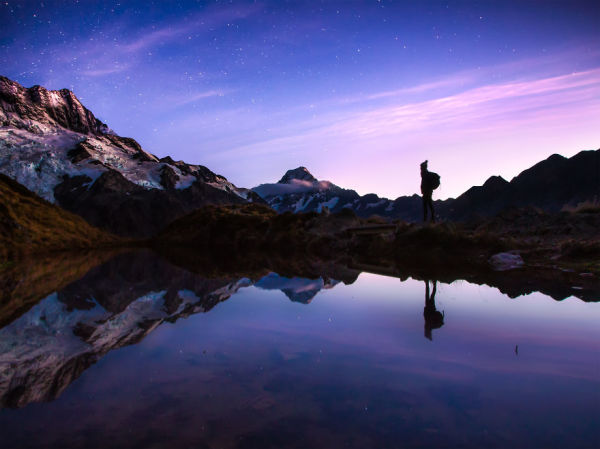 20. Lake Tarawera, Rotorua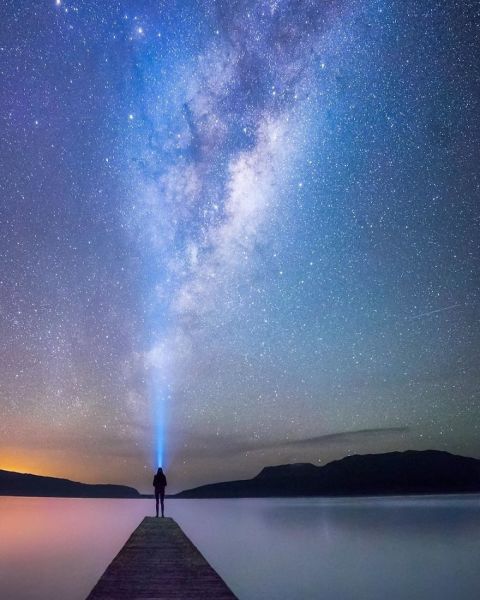 21. Milford, Fiordland National Park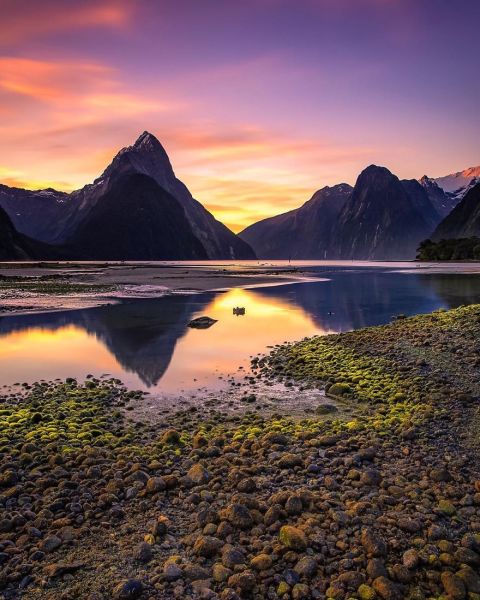 22. Sunset at Mount Roy, Wanaka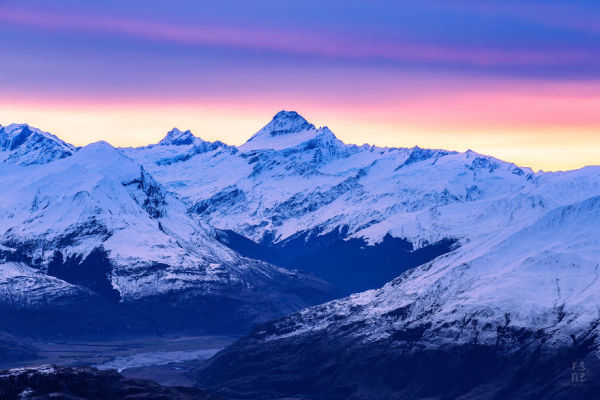 BlazePress granted permission to post photos by Rach Stewart.